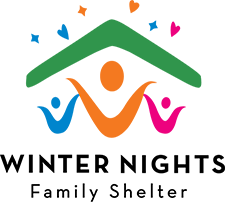 LEARN HOW YOU CAN
Support Us
Winter Nights Family Shelter  needs your help to protect, shelter and support homeless families in Contra Costa County.  Since 2004, we have been helping families in need. You can too. Please join us as we work to provide hope for a better future. Your gift to Winter Nights Family Shelter directly affects local families experiencing homelessness and will bring security and relief as they strive to transform their lives and become self-sufficient. Thank you for being part of the life-changing impact at Winter Nights Family Shelter.
Make a Donation
The easiest way to make a direct impact. Your donations are tax deductible to the extent allowable by law.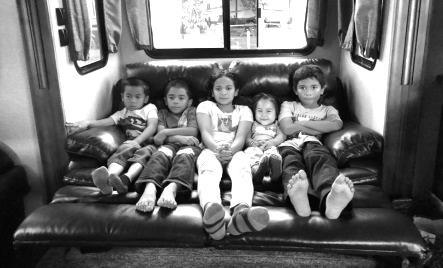 Other Ways to Make a Difference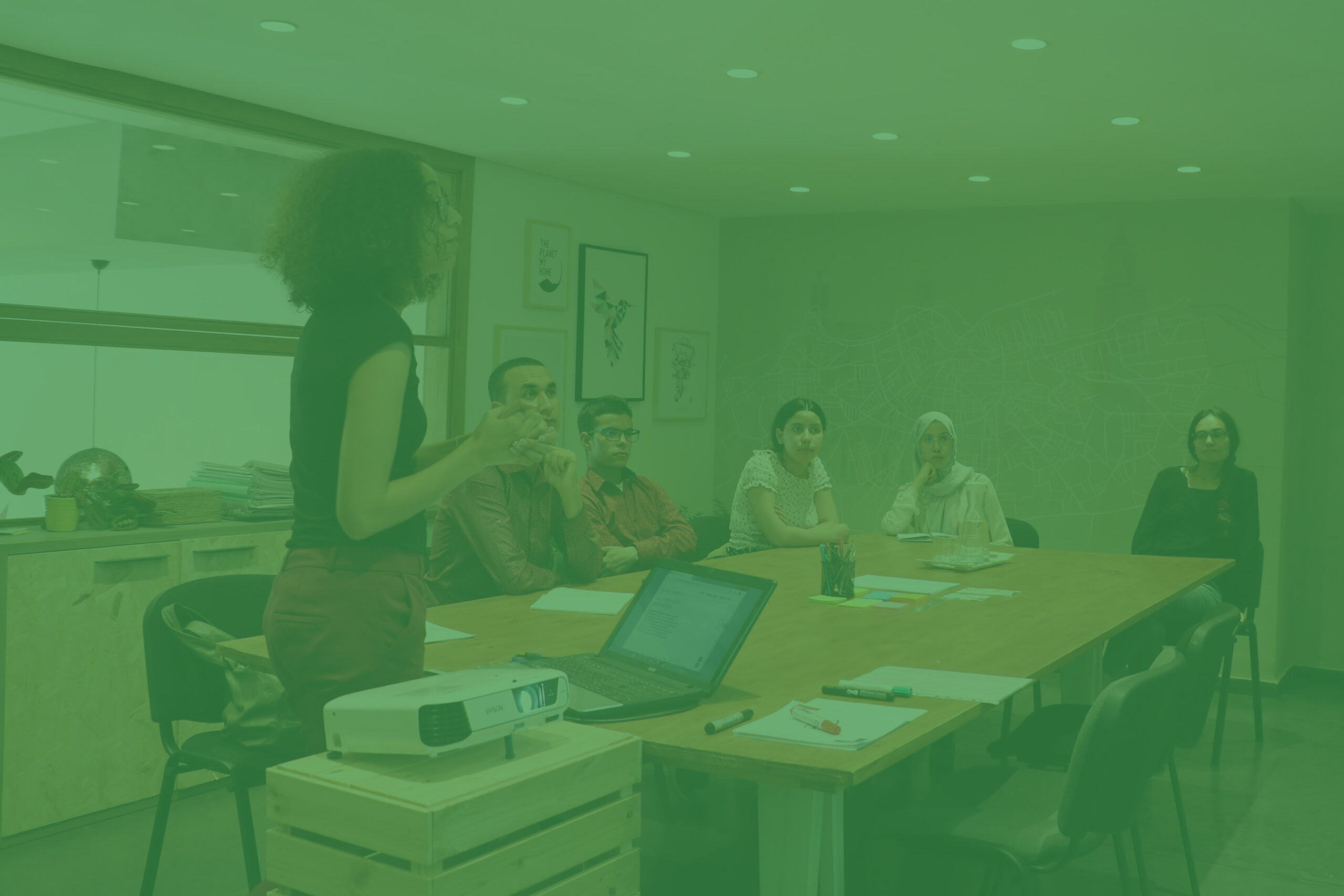 Employee Giving
Many employers will offer corporate matching programs that double, sometimes triple your charitable donation. Simply enter your employer's name to learn about their matching gift program. Follow any instructions that your employer provides to process a matching gift.
Double the Donation – Feature Coming Soon!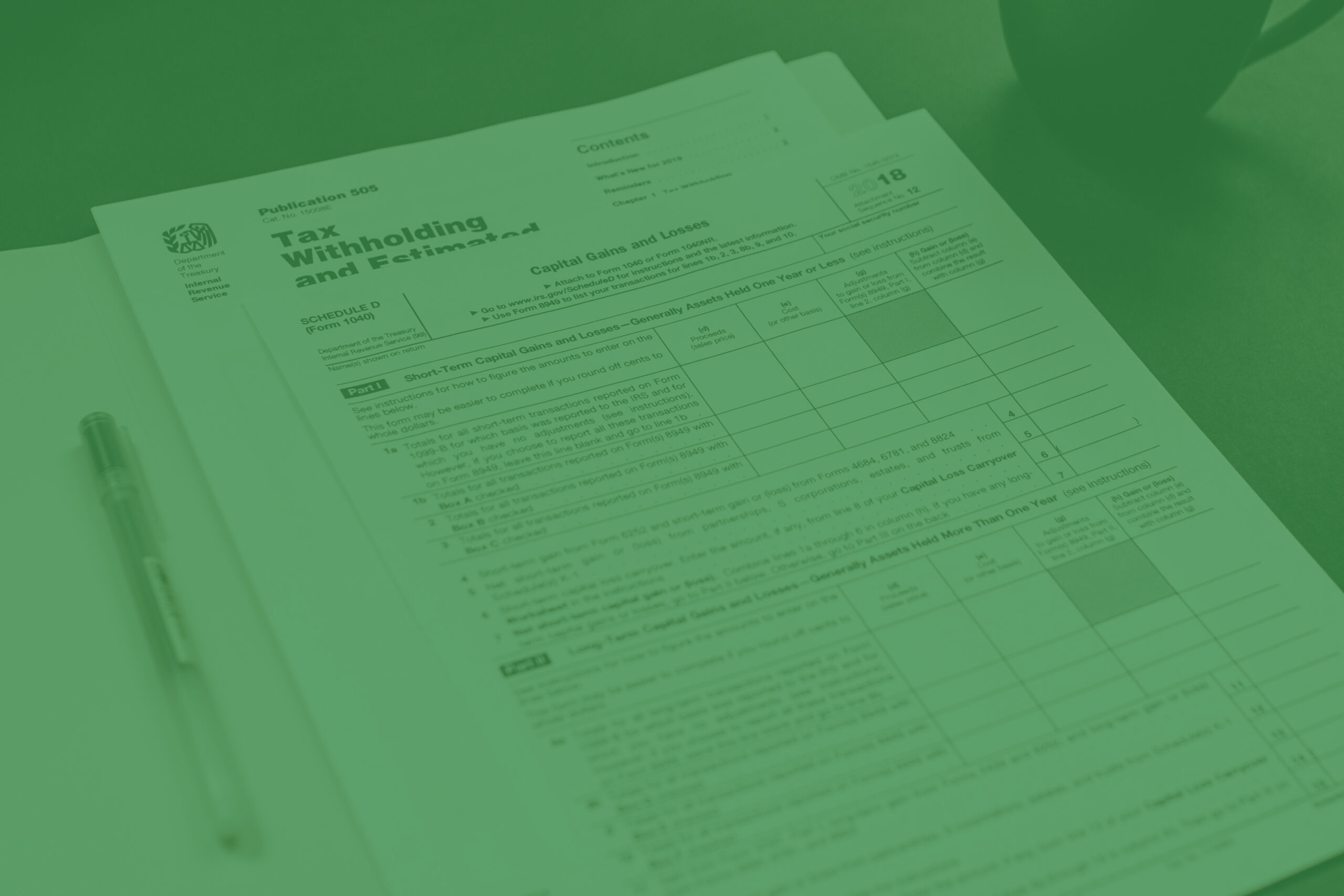 Donor Advised Funds
Winter Nights is grateful to donors who choose to support families through donor-advised funds (DAF). These are a great way to give as they enable you to receive immediate tax benefits while putting your charitable dollars to work on your own terms.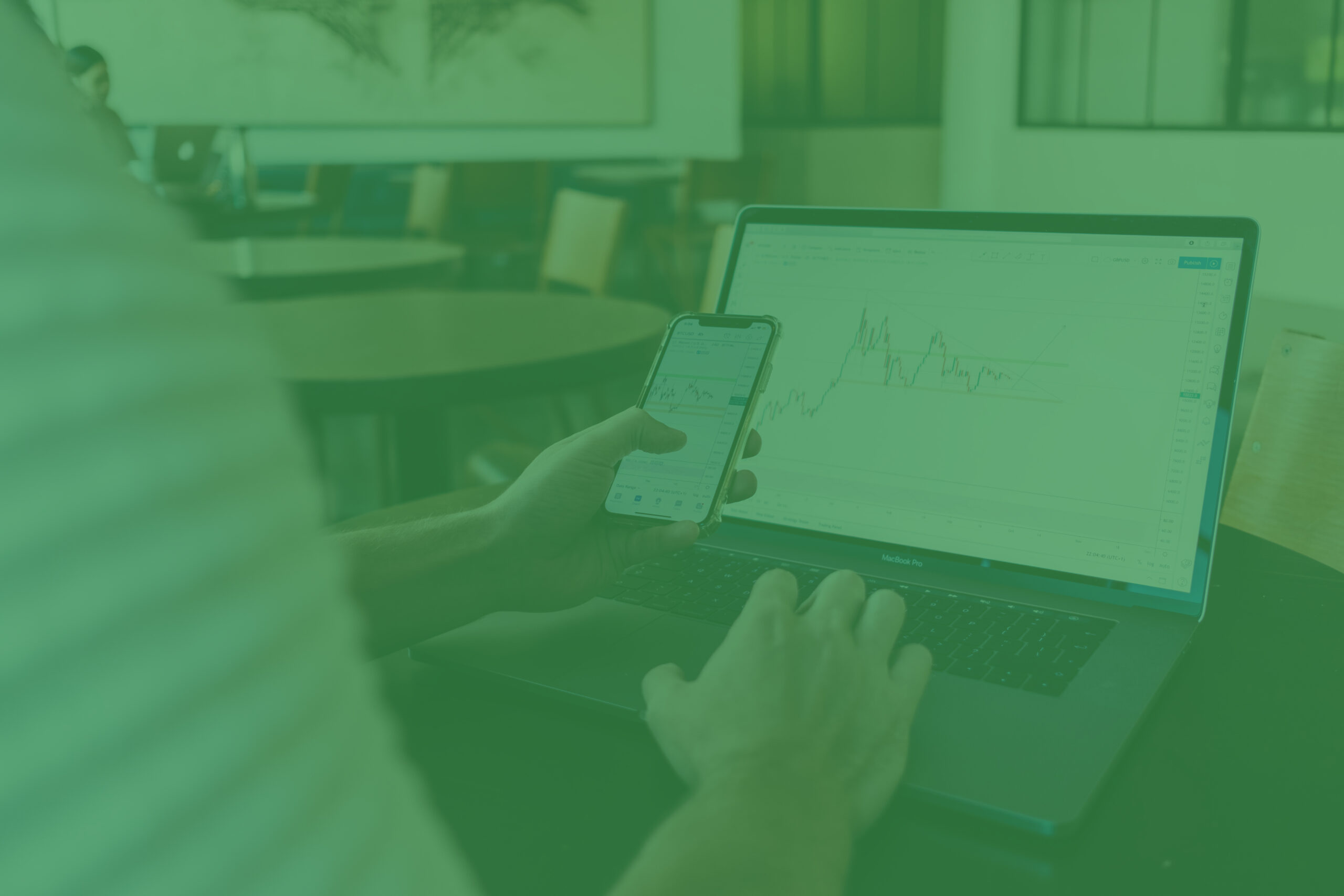 Stocks & Securities
Donating appreciated stock is an effective way to give to causes and get a tax benefit. The charity gets the full value of the donated stock, you do not have to pay tax on the capital gain, and if you itemize you can claim the full value of the stock as a charitable donation.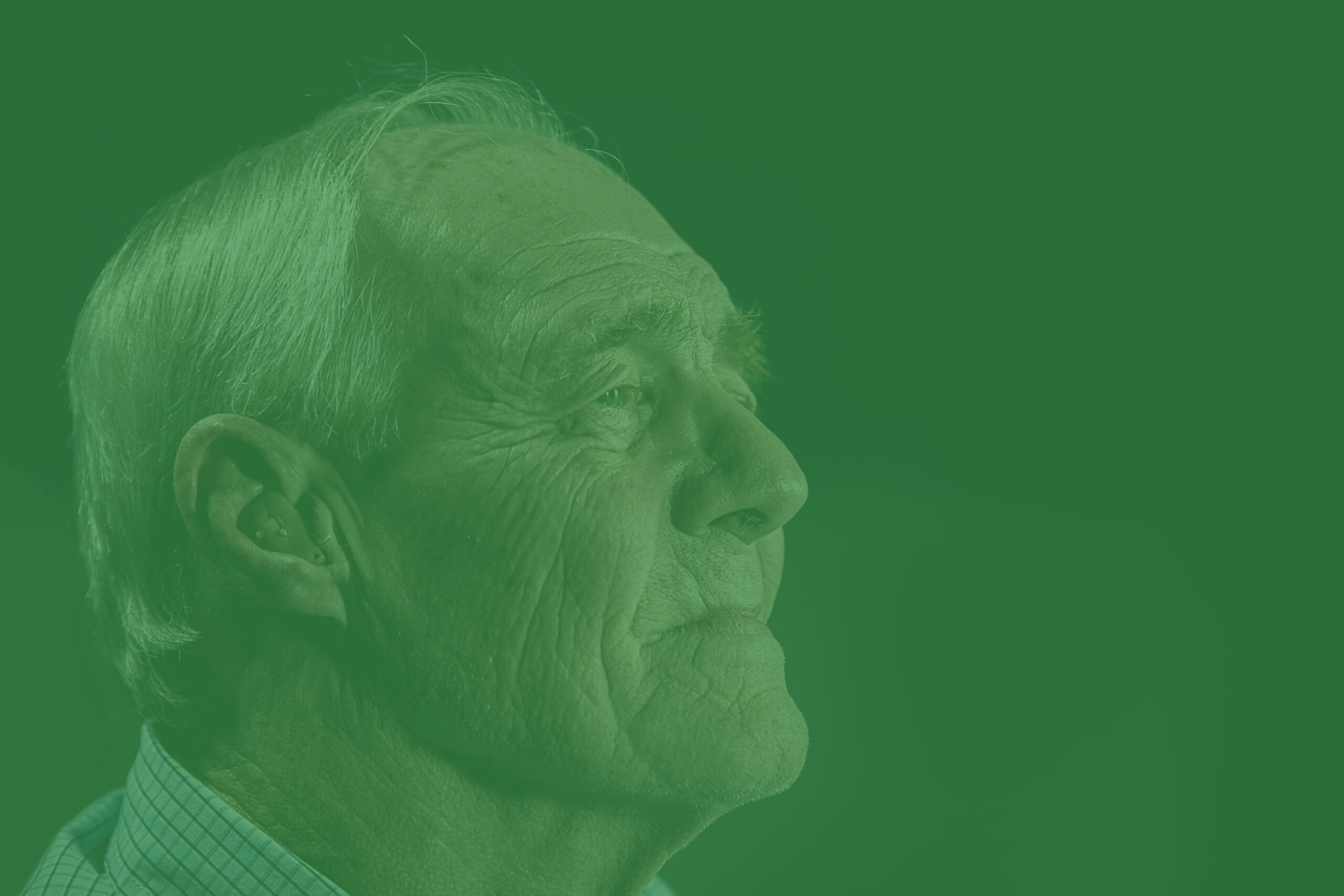 Legacy Giving
Legacy giving leaves a lasting impact. By naming Winter Nights in your will your meaningful donation will help to support homeless families into the future, and  ensures good stewardship of your assets.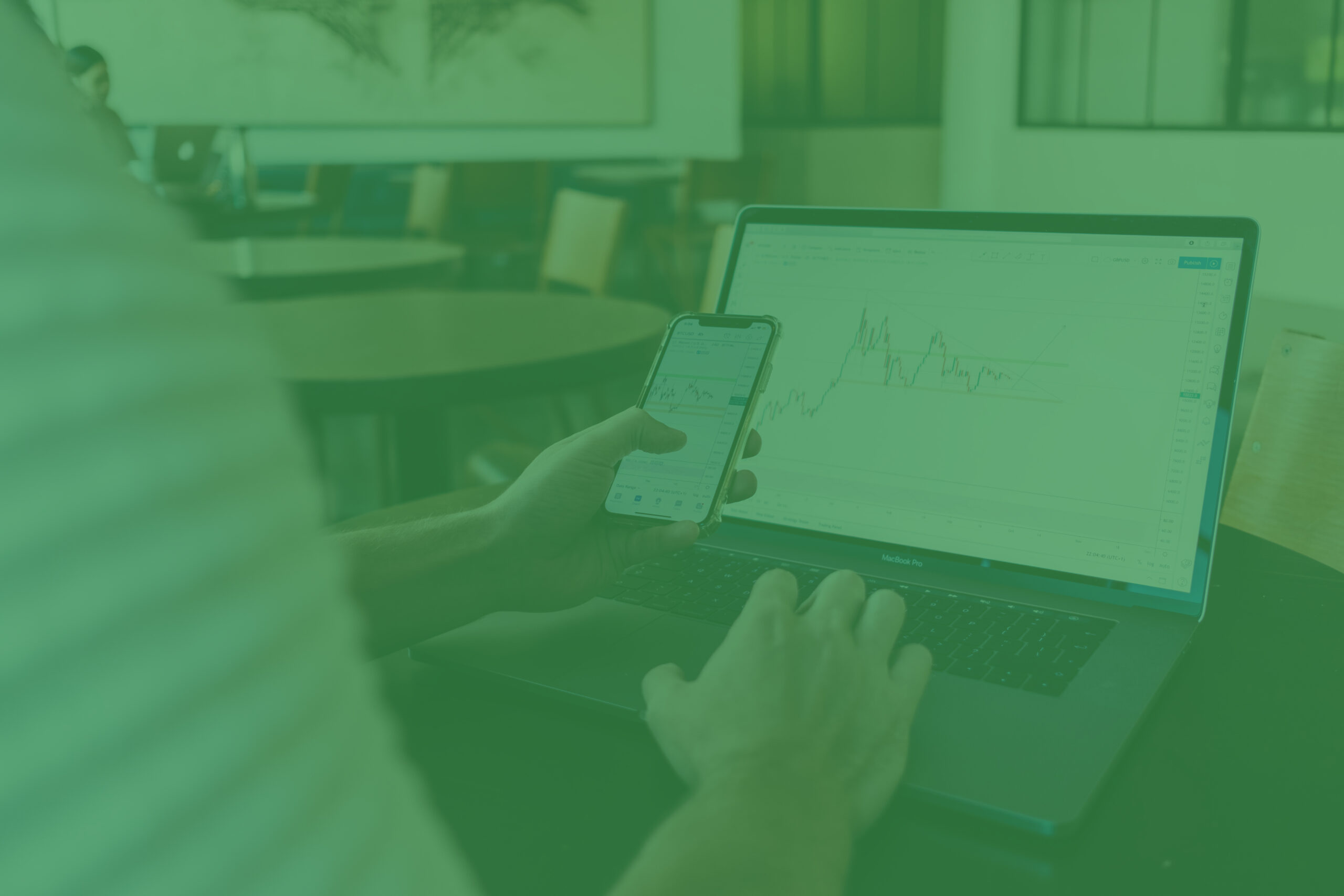 Charitable IRA
There are significant tax benefits for using your IRA to make charitable gifts if you have reached an age where you receive required minimum distributions (RMD). This was 70 1/2, now 72. You can make a Qualified Charitable Distribution (QCD) to organizations that you care about, like Winter Nights Family Shelter. These QCD payments satisfy RMD requirements, but are excluded from your taxable income.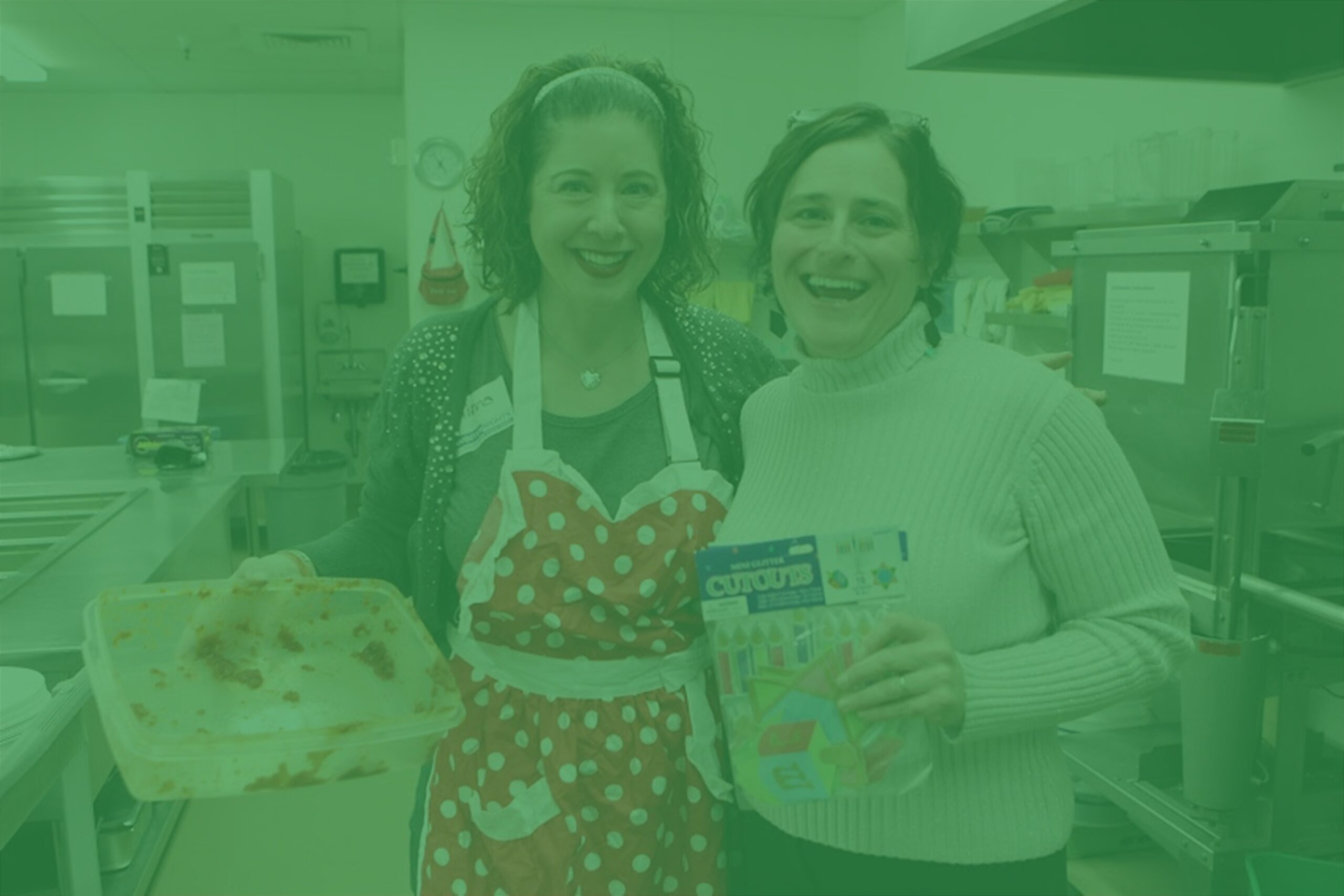 Virtual Fundraising
Virtual 'fun' draisers can be effective and easy to organize! Set up a birthday donation on Facebook and in lieu of gifts ask to raise money for your favorite charity. Host a virtual movie night with friends and donate the money you save. The opportunites are endless the only rule is to have fun!  
Virtual Fundraiser Ideas – Coming Soon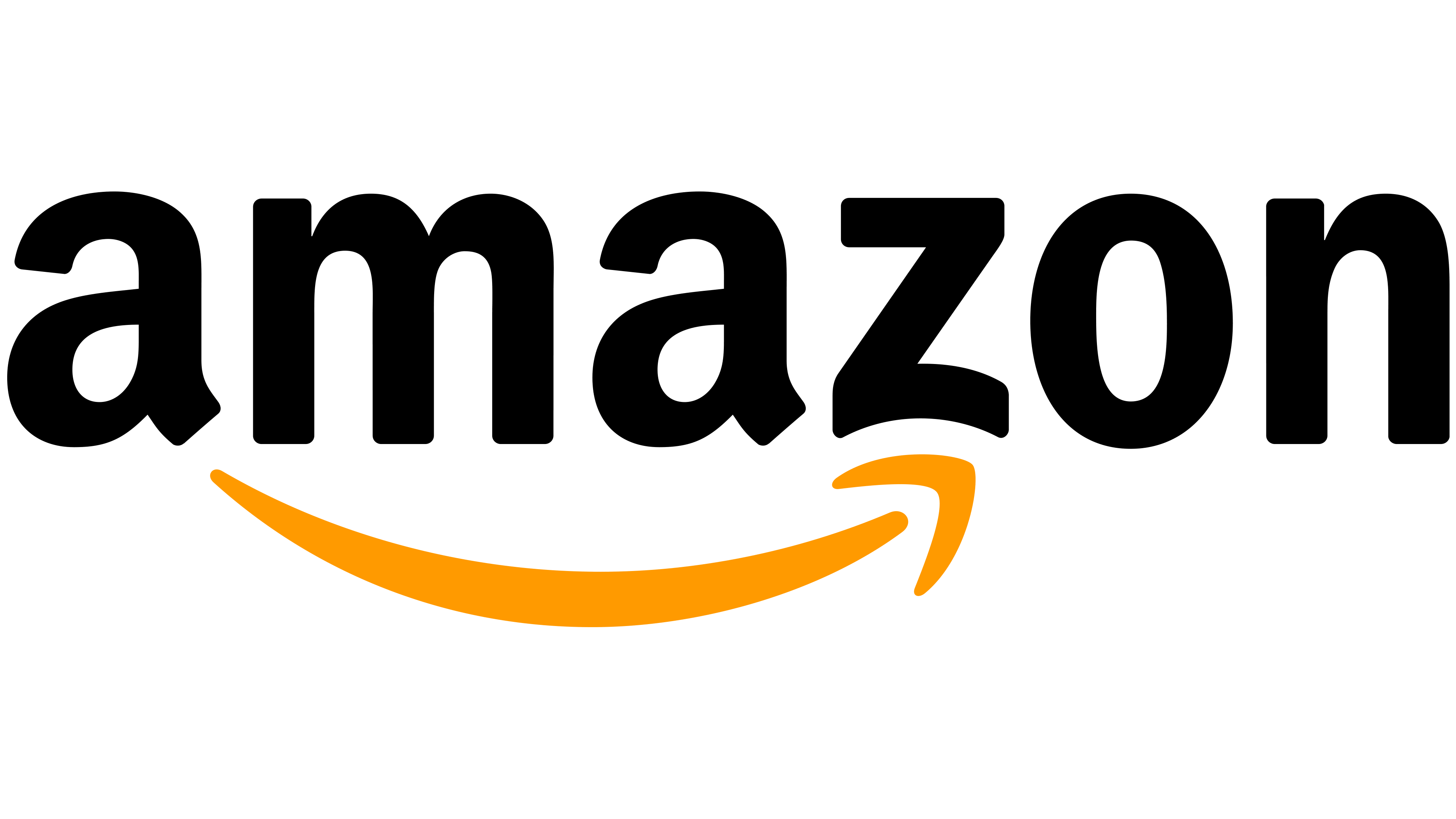 Amazon
Here is our wish list of items.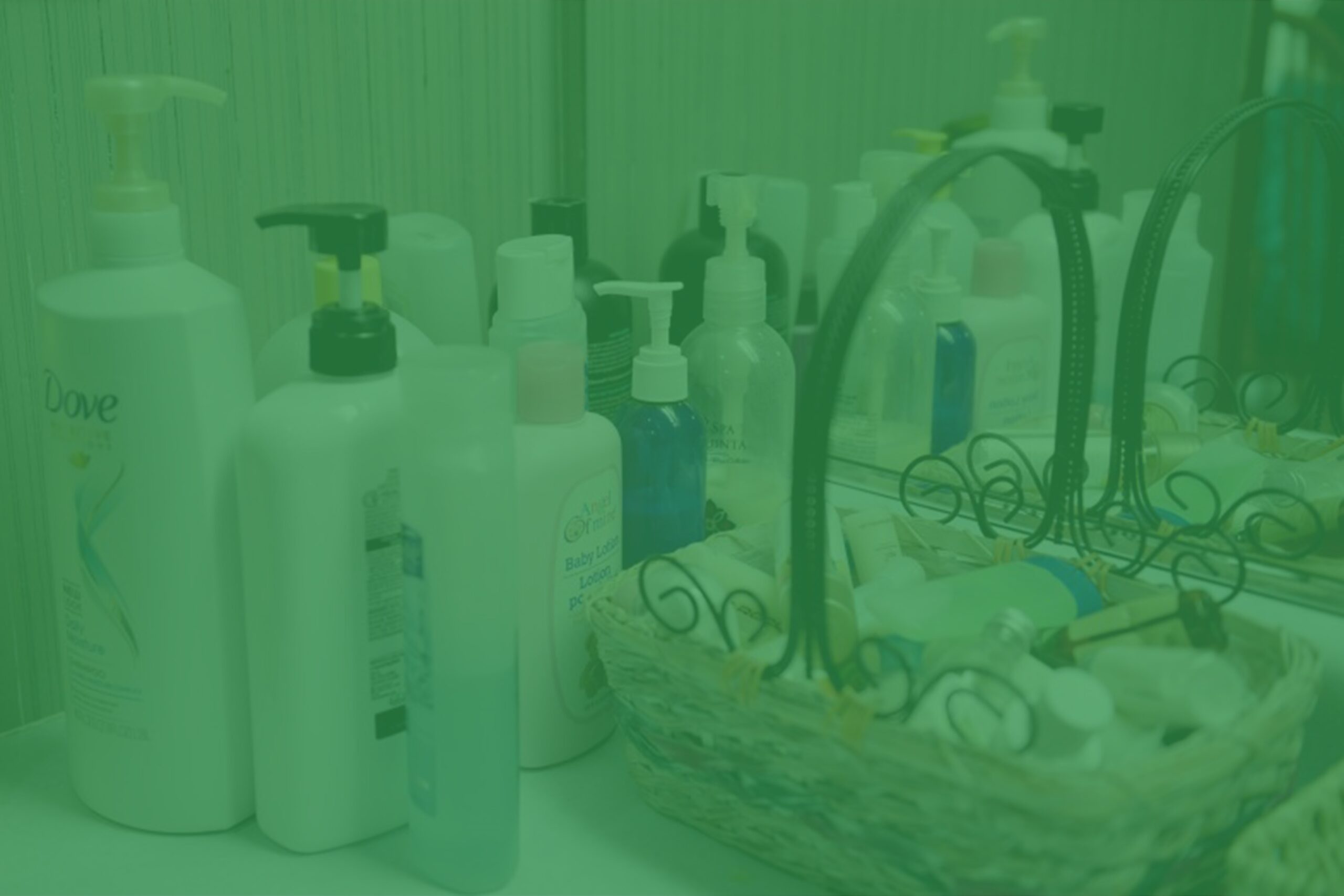 Shelter Wish List
Some items that we use at the shelter are not available for purchase at Amazon. We have compiled a list of additional items from other vendors.