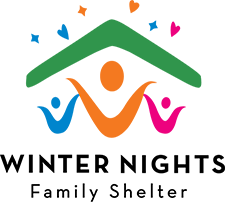 WINTER NIGHTS
Helping Families Home
BECAUSE OF YOU
It is because of wonderful supporters like you, that we have the opportunity to serve homeless families. Because of you, shelter children receive tutoring. Because of you, parents set goals and remove obstacles to finding a home. Because of you, families have access to financial help when moving into housing.
Covid-19 has changed a lot of things,
but it will not change our commitment to children and families.
This season, with your help, children will again be sheltered, fed, tutored and cared for. Families will again be supported on their journey back to becoming stably housed.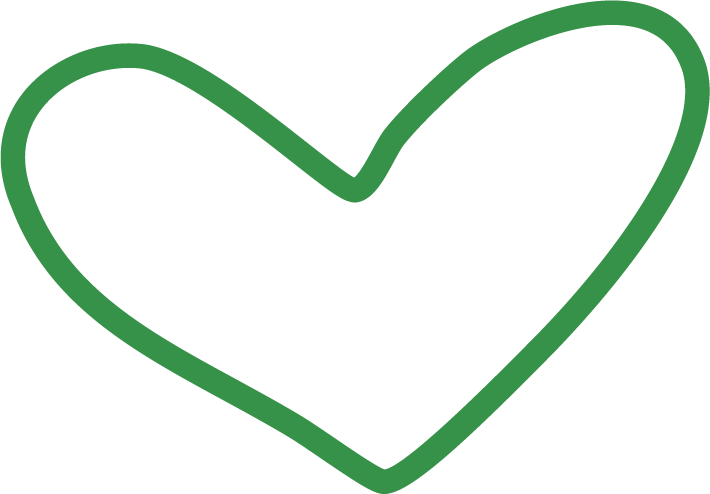 $25
Pays for diapers, wipes, or an umbrella stroller.
$50
Pays for gas and Clipper cards for working parents.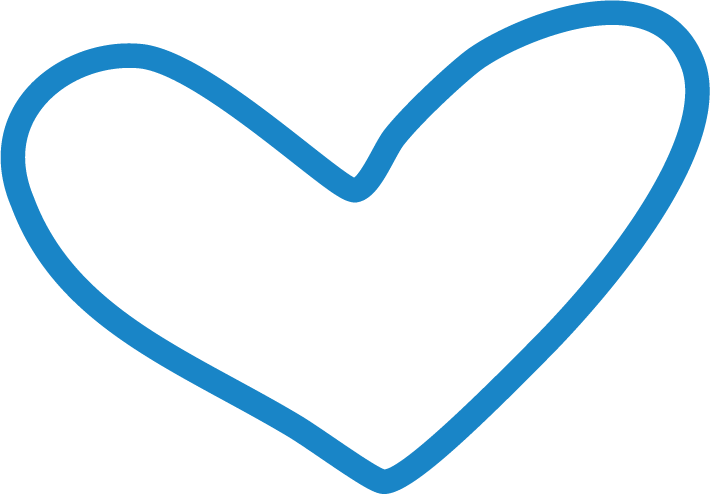 $100
Pays for bedding for a family of four.
Donate Monthly and Help Families All Year Long
This season it will cost $1,644 to fund one winter night of shelter and services for homeless parents and children.
A monthly gift of $135 a month funds
One Winter Night
Reasons to join our monthly donor program

Fits Your Budget
You can set your donation schedule, monthly, quarterly, or weekly, invest in what makes sense to you, and make an incredible impact over the course of your membership.
Sustained Support
Recurring giving allows us to plan for the future, expand our programs and invest in specific areas of work
Join a Community
You join a community of donors, dedicated and committed to making a difference to the lives of families in Contra Costa.