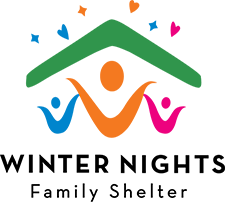 The Challenge
The loss of a job, a death in the family, domestic violence, poor personal decisions; these are the stories we hear from families. When homeless families are split up in other shelters, children are impacted by the stressors of their unstable surroundings. Homeless families are hidden in our society. Parents are afraid their children will be taken from them if their school finds out they have no home. They couch-surf or move in temporarily with relatives.
"…our small investment leverages an incredible amount of donated staff, space and food from the participating faith-based groups."
—Laura Escobar Director, Safety Net Program, Emergency Food and Shelter National Board Program
"Your program is the only program around here that I feel people are treated with love and compassion. I know that because this is what the families tell me. Their families can stay together and the children are always so happy."
– Vivica Taylor, Homeless Outreach Program for Education (HOPE), Mt. Diablo Unified School District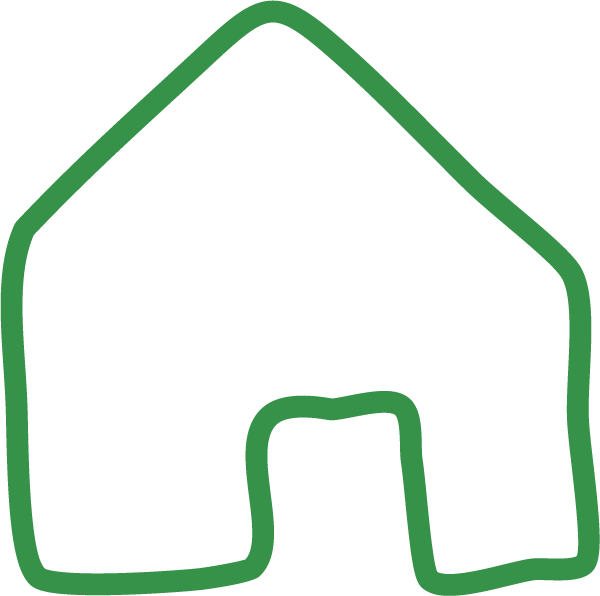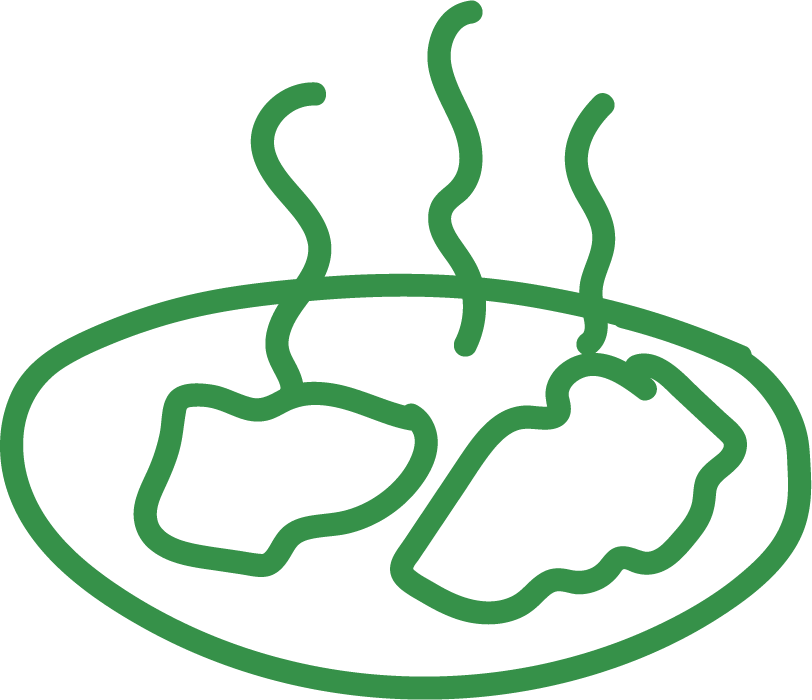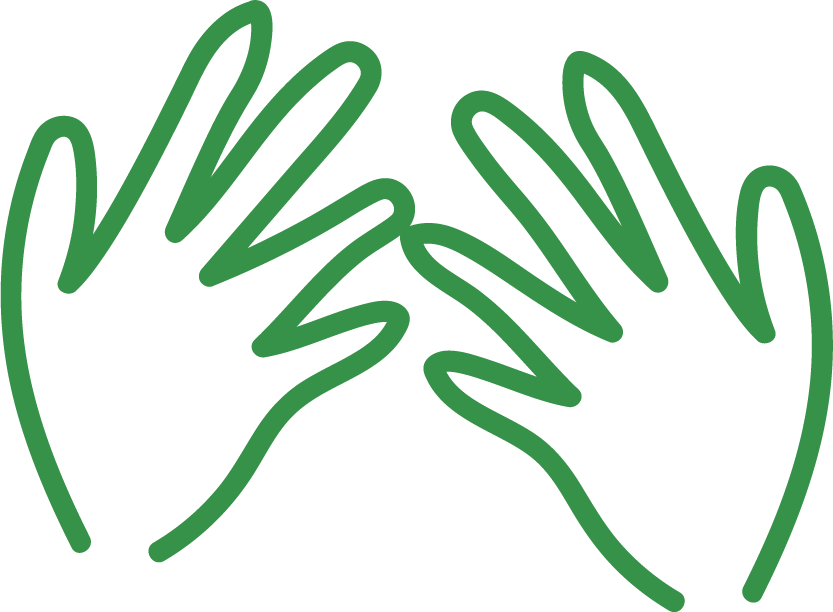 Our Solution
We keep families together. We model what collective spirit looks like and we build a plan TOGETHER for lasting change. Our method works and in the 2018/2019 season, 88% of families exited our program into sustainable housing.
That Hand That Holds You
Our client worked full time. After 17 years of marriage she found herself dealing with divorce, raising two teenagers and struggling to pay rent. This was not the future she had planned. Then one of her children became sick. Spiraling medical bills ensued and she lost her home.
For three years the family couch surfed, lived out of their car and in motels. Then they found Winter Nights. A safe warm place to sleep, a place to shower, warm food and a caring network of staff and volunteers who could reassure her, encourage her and give her hope and strength.
Tutors helped her children stay up to date at school. Staff worked alongside her to assist with sorting out debt, schedules, and legal problems.
By the spring she had saved enough money to move out of the shelter and rent a small apartment close by. She is hopeful and appreciative of the support she received at Winter Nights, saying, "It gives you a chance to breathe. This (Winter Nights) is the hand that holds you up so you can take care of what you need to."
Gaining Confidence, Growing Stronger
For more than 20 years our client worked as a legal secretary. She had a BA and was working towards being a teacher when her world came crashing down. A sudden death in the family and an unscrupulous landlord, led to an eviction. After couch surfing for a few months, Mom, Grandma and two young children were finally led to Winter Nights. Taking advantage of the many support services offered, our client was able to speak with attorneys and tax advisors to take control of her financial situation. She also gained confidence through work with our volunteer life coach. Her successful journey back to a sustainable life started at Winter Nights.