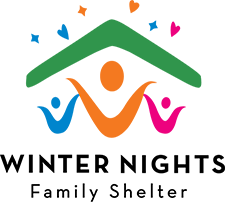 We are on a dedicated
Mission to Shelter
We protect homeless families by providing shelter in a clean, safe, and warm environment and help families break the homelessness cycle by assisting them toward self-sufficiency and into stable housing.
Building a Foundation
Winter Nights Family Shelter is a place for grace and love to flourish. A place for families to feel grounded and begin to recover from hardships. We weave a delicate balance of compassion and discipline to provide an environment that is supportive, purposeful, engaging and efficient. 
Leading New Paths
When families come to us, they often have little hope. We give them a lifeline; we chart a path forward and success is measured in lives changed. Read on to learn how together families have been supported on their journey towards a home.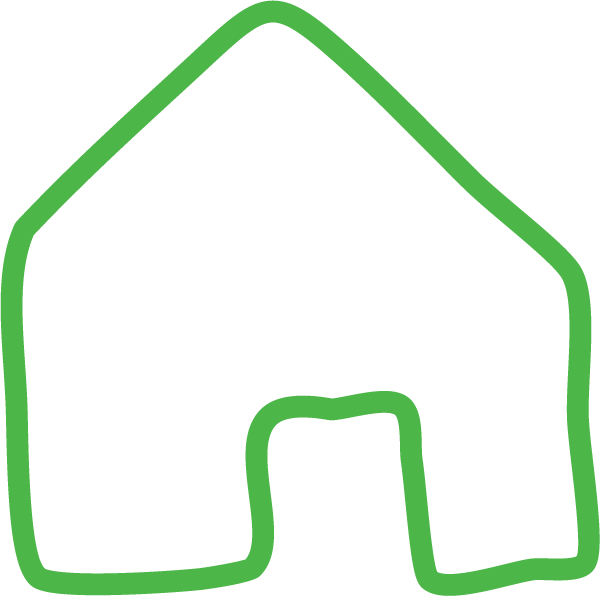 People sheltered since 2004
Over the past 15 years, Winter Nights has sheltered and fed 1263 people. Over 758 of those were children.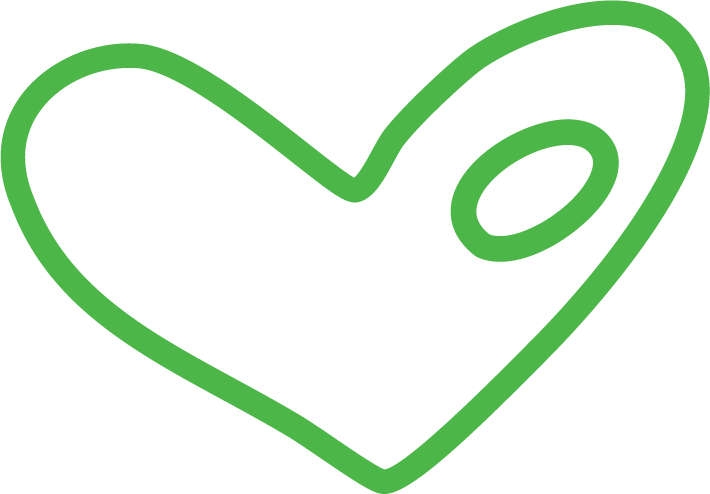 Faith Congregations have come together
 The backbone of Winter Nights is the power of faith congregations. More than 60 interfaith congregations have hosted or co-hosted the shelter.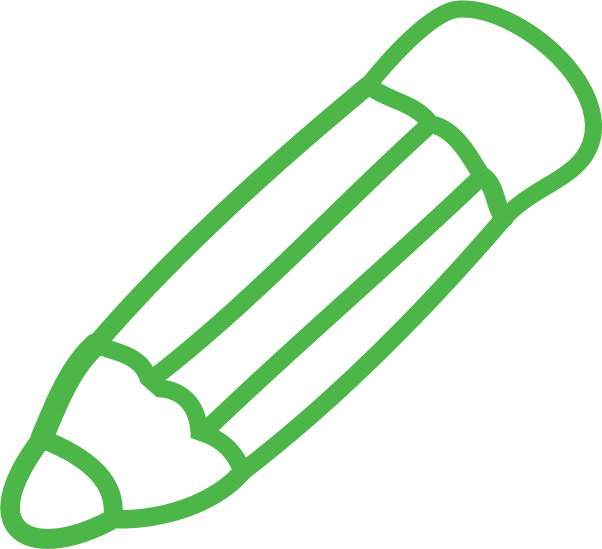 Hours a week of homework help and tutoring
School-age children are offered twelve hours a week of homework help and tutoring supervised by experienced teachers who follow their progress in school.
Making a Difference
We believe in making a difference in the lives of homeless families in Contra Costa, but we can't do it alone. Please join us so that together we can help families turn their lives around. 
Collaborating for Change
Congregations open their doors and their arms, to shelter, feed and support homeless families in Contra Costa. We invite you to be part of something bigger. Together  we can make a difference.
"Overall it's been a humbling, life-changing experience, and I have a whole new family including the staff who have become friends too."
"The people at Winter Nights are welcoming, loving and friendly – you guys are really concerned about us. Sometimes some people just want somebody to care. I think all shelters should be like Winter Nights."
"What helped us the most was all of the time you invested in us with resources & guidance. You all kept us motivated to fight the good fight in getting back on our own feet."
"We love Winter Nights & think it's amazing. We have no wishes to change anything about it. We pray that it will be a program that lives on forever & continues to bless others the way it did for us. We love you all!"
"We have everything. This is better than anything, any other shelter. There is a lot of motivation here. It gives you motivation to get things done, not just sit around." News and Updates
Winter Nights Family Shelter reaches out to families all throughout the community, spreading hope through both personal and digital connections.
Sign up for monthly "Good News" letter
To stay in touch with upcoming events, volunteer opportunities, and inspirational stories from families, subscribe to our newsletter today.