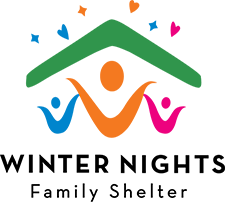 MEET THE
Winter Nights Team
EXECUTIVE DIRECTOR
Carmella Kowall
Before taking on this leadership role, Carmella was a member of the Board of Directors and is a former client of the organization's Family Shelter Program. Her prior work experience includes building a team as the Manager of Concierge Services for a car dealership of Walnut Creek for the last five years. Prior to that, she held a variety of managerial and lead positions with a restaurant in Concord. Carmella lives in Pittsburg and is the proud mother of two children.
Contact Carmella:
carmella@cccwinternights.org
Office manager

Teri Lundvall
Teri and her family became clients of Winter Nights in its second season, December of 2004. Due to God's abundant grace and their hard work, they have been stably housed for over 14 years. Most of Teri's work experience has been in service positions and include licensed funeral director, facilities assistant, and caregiver. Teri began working for Winter Nights in 2009. She returned after working elsewhere for a couple of years and is now in her ninth season. She is grateful for the opportunity to provide hope, encouragement, and support to clients in situations similar to hers.
Contact Teri:
teri@cccwinternights.org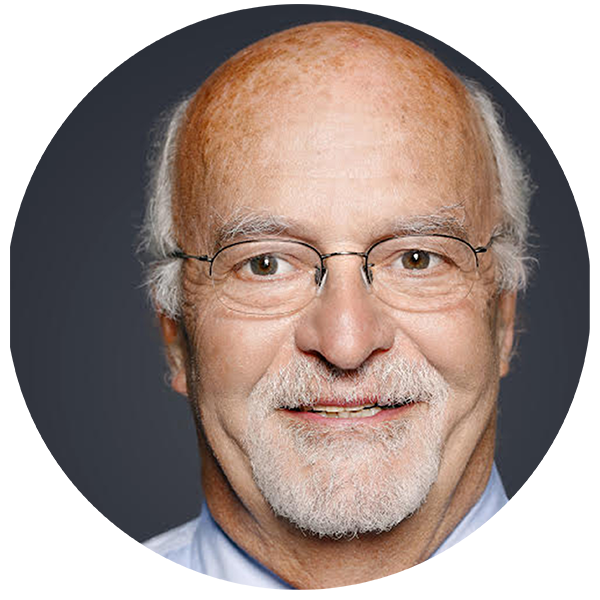 Dan Swander
BOARD PRESIDENT

dan@cccwinternights.org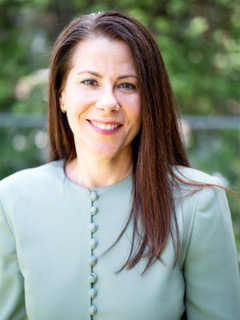 Ashley Day
BOARD SECRETARY

ashley@cccwinternights.org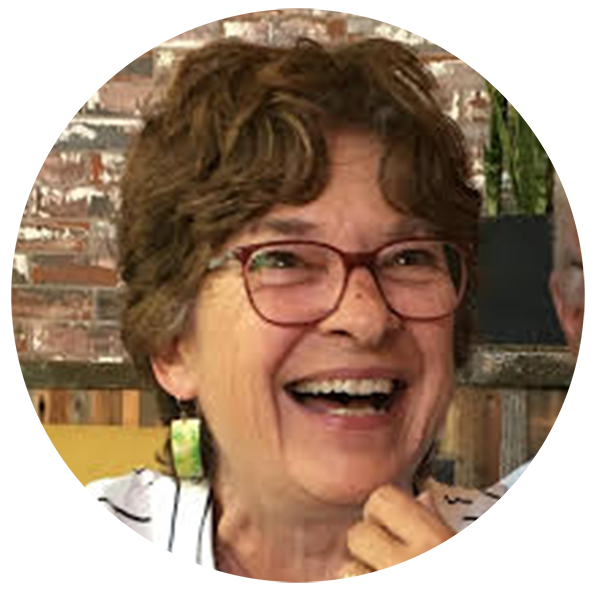 Ann Lawrence
BOARD TREASURER

ann@cccwinternights.org
Help us to make a difference in the lives of homeless families in Contra Costa County, TOGETHER.